RV & Auto Collision
No Problem!
We Are a Collision Repair Center for Both!
In a Collision?
We Accept Your Insurance!
Looking for a Custom Paint Job?
Professional, Trustworthy, High Quality
Serving Lake Havasu For Over 25 Years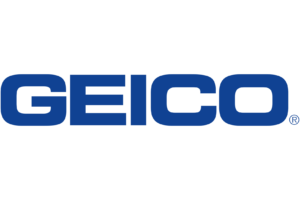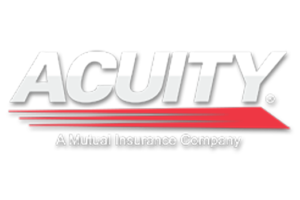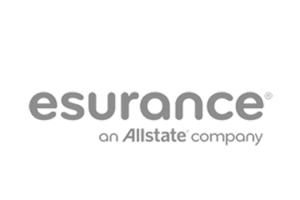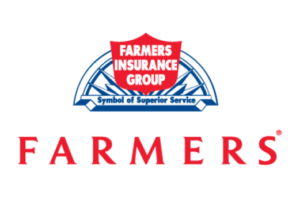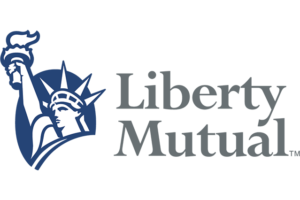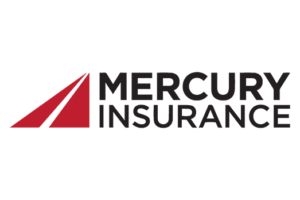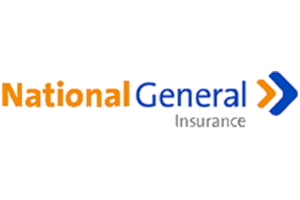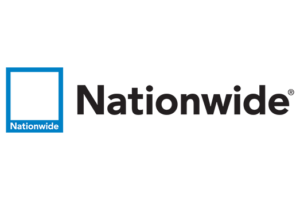 Our
Services
Below are some of the many auto repair services we offer:
Insurance Company Approved
All Work Guaranteed
Highest Quality Workmanship
Can Handle All Insurance Claims from Start to Finish
Certified Technicians
In Business Over 40 Years
Fiberglass
Expert Color Matching
Custom Graphics
RV
Auto
Motorhome
Pull Trailer
Toy Hauler
5th Wheel
What To Do When You Get in a Collision
We truly hope you never need our repair services, however, if you have an accident we want to help lessen the stress caused by this unfortunate situation. If you are involved in an accident, remain calm and follow these tips: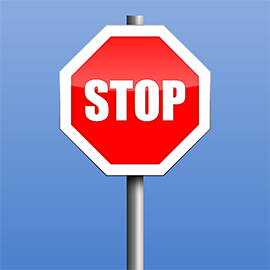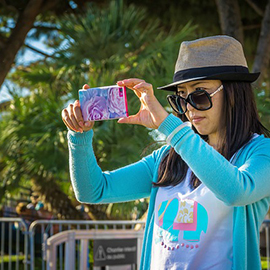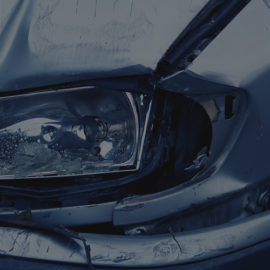 Why Choose Certified Service?
Gold class is the industry standard for training that contributes to complete and safe repairs. Our shop is among only 10 percent of collision repair shops to meet this rigorous standard. We commit to Gold Class training because we are committed to your satisfaction and safety.
ASE is well known for its industry leading certification program for automotive professionals. ASE certification means that a person has passed tough, industry developed exams. ASE Blue Seal of Excellence Recognition goes a step further by identifying those establishments which have a large percentage of certified professionals and a certified professional in each area of service offered.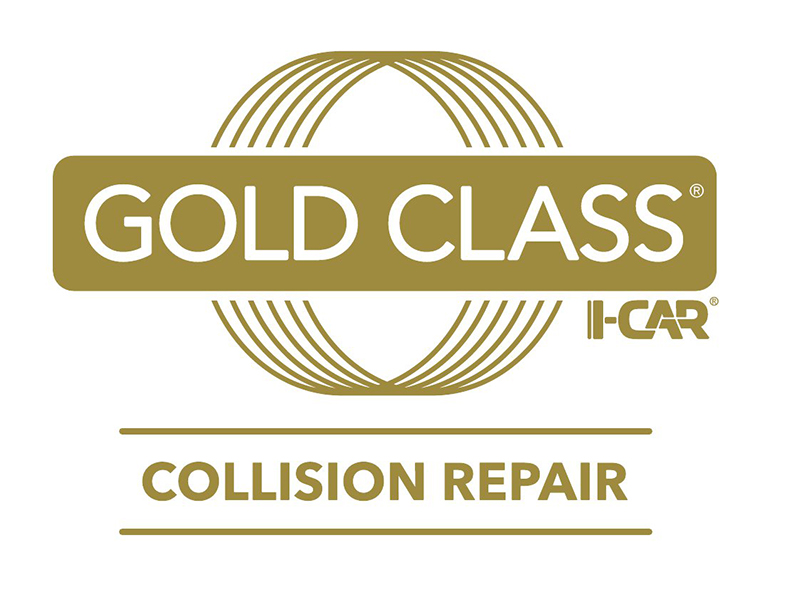 Nina & Marty G.
Work was done on our motor home. A new fender was fixed and painted as well as a new ladder. If they waited for the original ladder it would have taken several months as the company was out of stock. Custom Paint found another ladder which matched and the work was A+ on all accounts. I HIGHLY recommend this company
Zach Gibbs - Google Review
Fantastic service, impeccable work, and all at a great price.
Teresa K. - Yellowpages Review
I had my car repaired at this shop. It was the 4th shop I had gone to for an estimate to fix my front bumper from where someone had hit me at the supermarket. The estimate I got to do the repair was $250 less than the other shops and it only took a couple of days. I can't even tell where the damage was anymore. I promised the owner that I would tell all my friends to go to his shop and I do.

Some Statistics
About Us
Interesting Facts about Love's Auto Body & RV
COMBINED YEARS EXPERIENCE
5 STAR RATED SATISFIED CUSTOMERS
FREE ESTIMATES & DELIVERY
We will pickup and deliver your vehicle for you!